Empower Your Business with Professional WordPress eCommerce Solutions
Unleash the Power of WooCommerce for Your Online Store
When it comes to eCommerce, WordPress paired with WooCommerce is a winning combination. Our expert WordPress eCommerce website development services harness this power to create a feature-rich, user-friendly, and visually appealing online store that drives sales and growth.
Our WordPress eCommerce Development Services
Customized Design:We design unique WordPress themes that align perfectly with your brand, ensuring a standout online presence.


WooCommerce Integration: Seamlessly integrate the powerful WooCommerce plugin for effortless product management, shopping cart functionality, and secure payments.


Responsive Development: Your WordPress eCommerce website will provide a consistent experience across all devices, from desktops to mobiles.


Product Showcases: Display your products beautifully with high-resolution images, detailed descriptions, and intuitive navigation.


Secure Payment Gateways: We integrate trusted payment gateways, ensuring seamless and secure transactions for your customers.


SEO Optimization:Maximize your store's visibility on search engines, driving organic traffic and attracting potential buyers.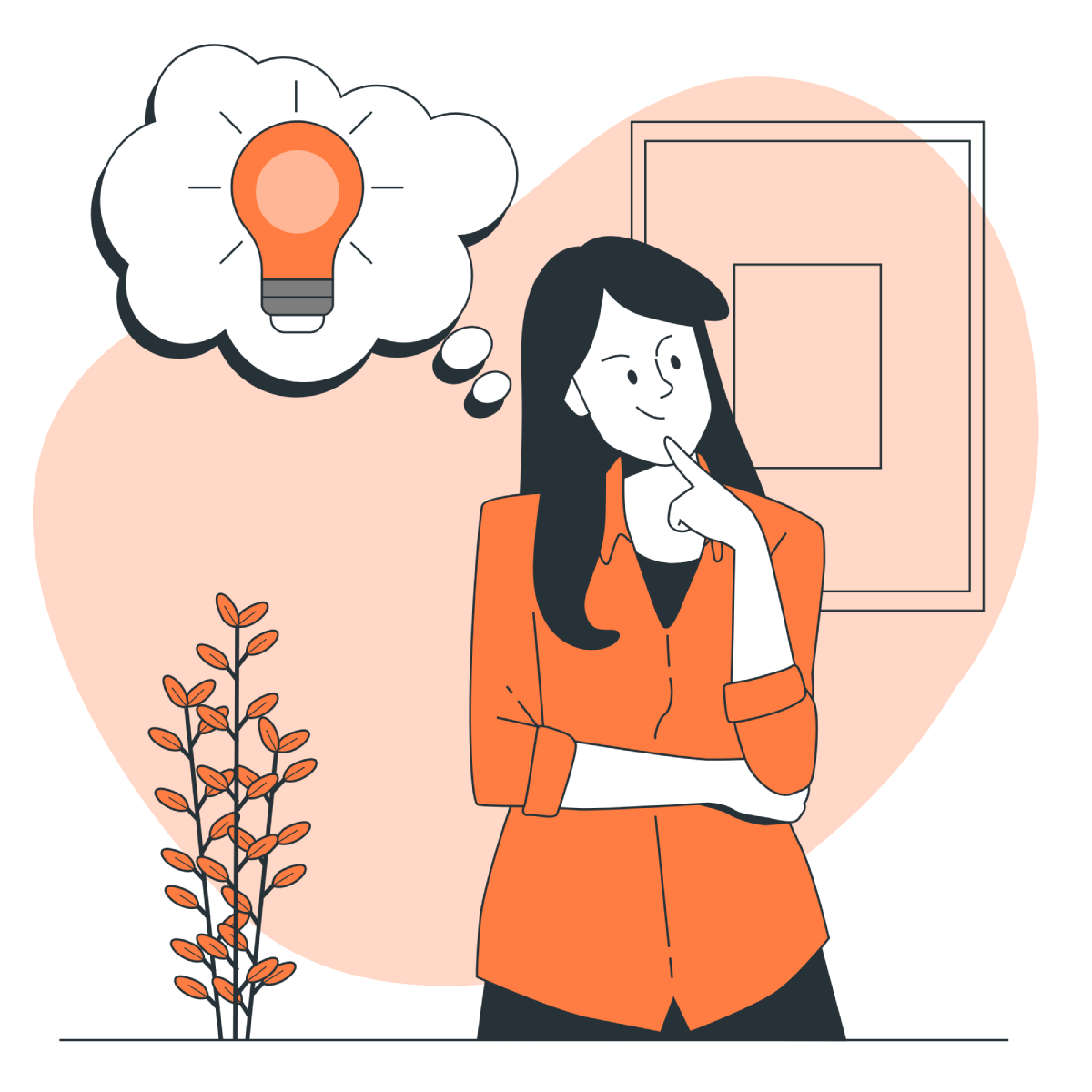 -WordPress Experts: Our developers specialize in WordPress, ensuring top-tier customization and functionality. – WooCommerce Mastery: We know the ins and outs of WooCommerce, leveraging its features to create a seamless shopping experience. – Conversion-Driven: Our designs and features are strategically crafted to encourage conversions and boost sales. – Scalable Solutions: As your business grows, your WordPress eCommerce website will grow with it, accommodating increased traffic and products. – Support and Updates: We provide ongoing support, security updates, and maintenance to keep your store running smoothly.
Ready to Launch Your WordPress eCommerce Store?
Elevate your online retail game with a WordPress-powered online store that combines the flexibility of WordPress with the robustness of WooCommerce.
Contact us today to discuss your WordPress eCommerce website development project and embark on a journey of eCommerce success.