Welcome to DecoraSoft – Crafting Digital Experiences
At DecoraSoft, we are passionate about bringing your digital dreams to life. With a team of creative minds and technical wizards, we specialize in crafting stunning websites that not only look amazing but also deliver seamless user experiences.
Our Journey
Founded in 2019, DecoraSoft started as a small group of design enthusiasts who shared a vision of making the web a more beautiful and functional place. Over the years, we've evolved into a powerhouse of innovation, helping businesses of all sizes establish a strong online presence.
Our Mission
Our mission is simple yet powerful: to blend cutting-edge design with robust technology to create digital solutions that leave a lasting impact. We believe that every pixel matters, and every line of code should serve a purpose. Our goal is to elevate your brand through the digital medium.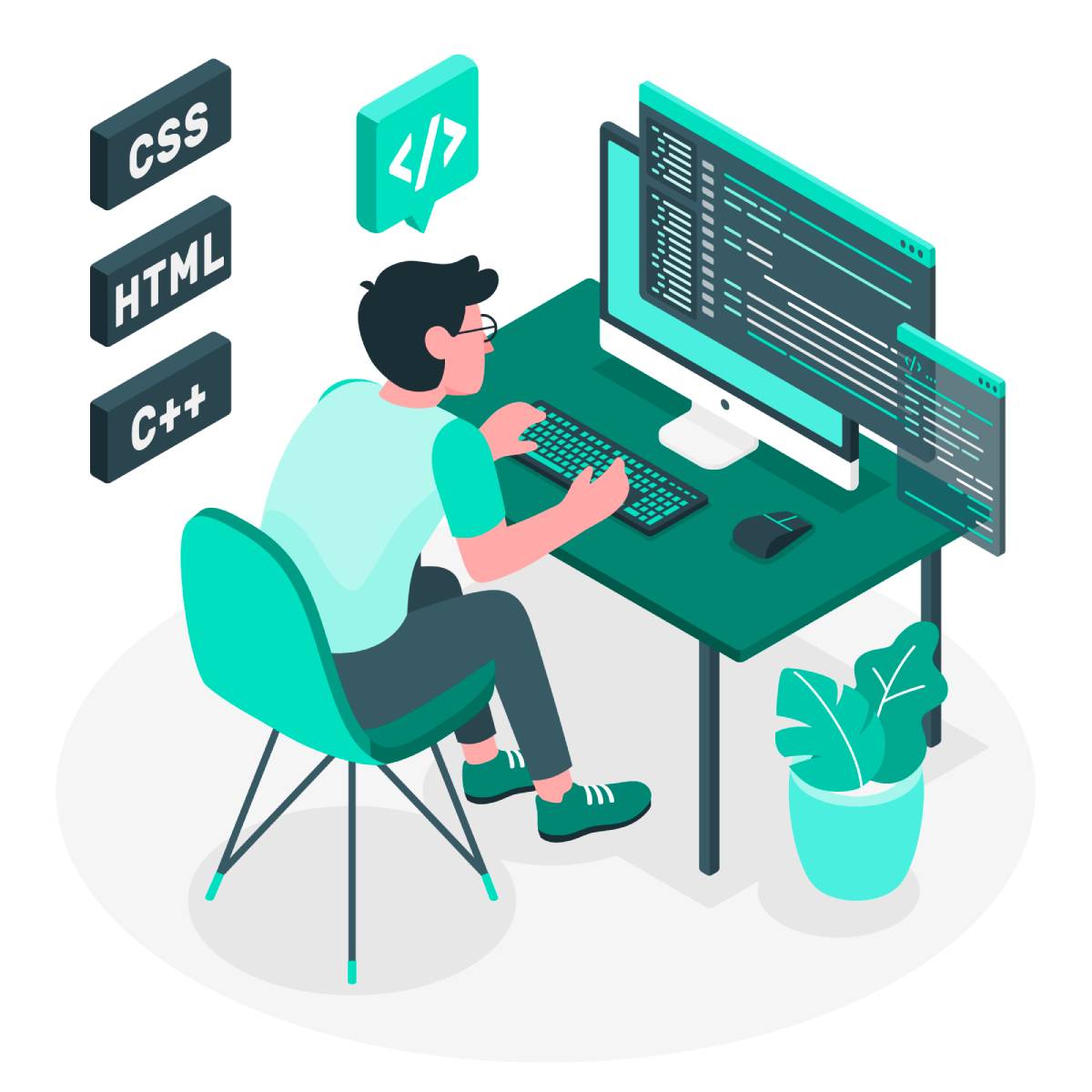 I hired Decora Soft for a wide variety of jobs including website design, website maintenance, updates and more. Their communication was excellent and their quality of work was fantastic. They were willing to work with me on any changes or modifications that were required at any point.
I would highly recommend hiring them to anyone and have given their name already to others.
Rajnish is an amazing developer. With extensive expertise in PHP, WordPress, Woocommerce, Magento and web design. He can tackle complex projects, sticks to the deadlines, and produces outstanding, top quality results. And his communication and availability are nothing short of amazing. It's been a great experience working with him. We're an international marketing agency, and I have to tell you that it's rare to find developers like Rajnish – and when you do, you do your best to keep them. We're looking forward to keep Rajnish as one of our main developers for future collaborations. To any other businesses looking for a reliable, professional developer who consistently produces top quality work, we highly recommend Rajnish. 5/5
I highly recommend Decora Soft. They originally designed my site, digitalpianoreviewexpert.com from the ground up with input from me and when it was all done it was very impressive. Since then I have come back to Decora Soft for more work on the site to fix a few things, change a few things, and add a few more elements to the site to make it even better, which they were able to do. I have enjoyed working with Decora Soft and find that they communicates well and understands what I am talking about.
Rajnish Sharma
CEO & Founder
Kamal Vig
Expert Graphic and Web Designer
Manish Choudhary
FullStack Developer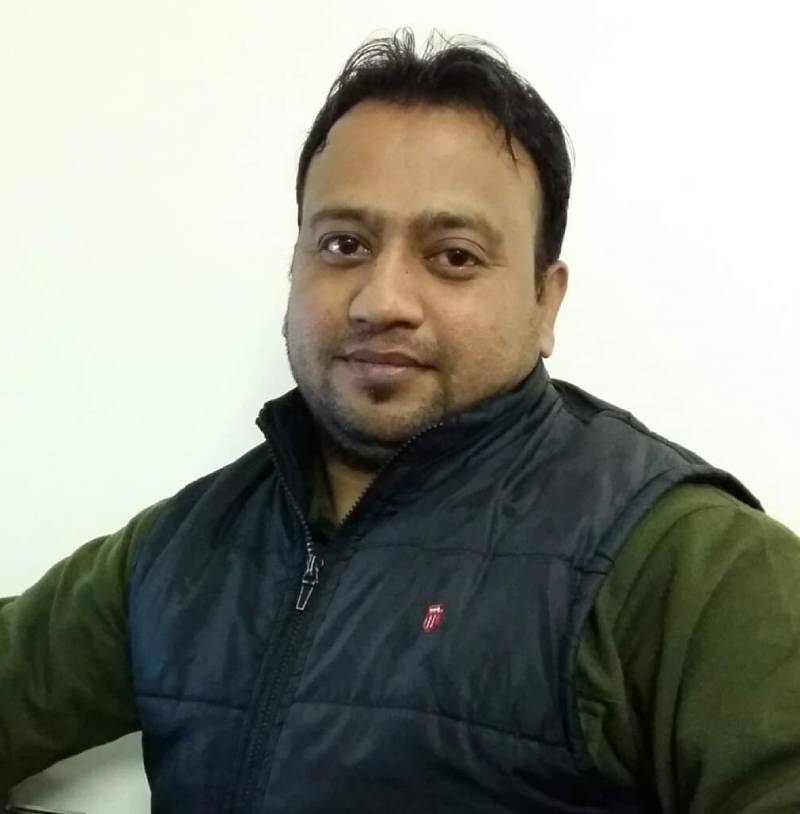 Sangrai Chaudhary
Expert UI/UX Developer
Diksha Sharma
Expert Front End Developer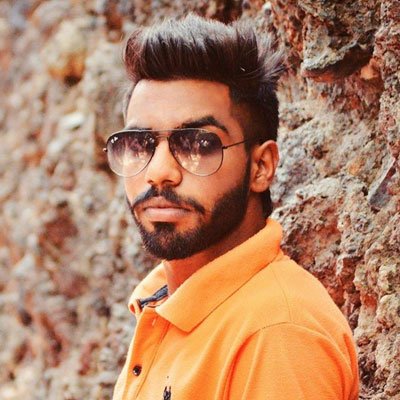 Goldy Bhatia
Expert Graphic and Front End Designer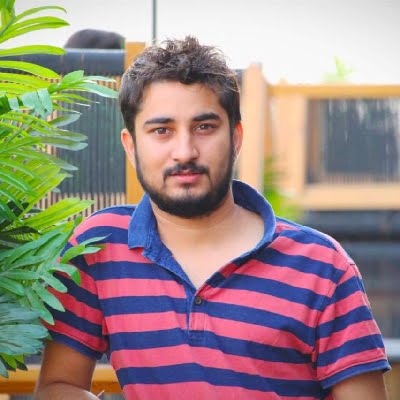 Pankaj Thakur
Expert Graphic & Web Designer
Vineet Sharma
SEO, SMO & Marketing Expert
Ashish Sharma
SEO, SMO & Marketing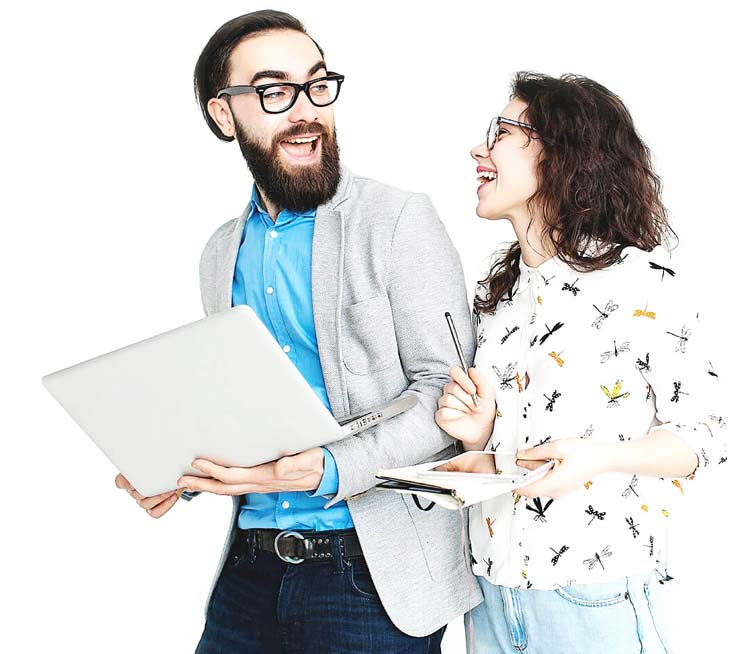 Increasing customer loyalty and competitive advantages for any organization.
Decora Soft is committed to sustaining the highest quality standards through continuous process improvement. It takes pride in the fact that best practice processes in the website development industry has given it a most definite edge with new and returning customers.
Contact Us for Free Consultation
Whatever types of questions you'll have, feel free to get in touch with us and address them!