Elevate Your Brand with Professional Logo and Graphic Design
Transform Ideas into Striking Visuals that Tell Your Story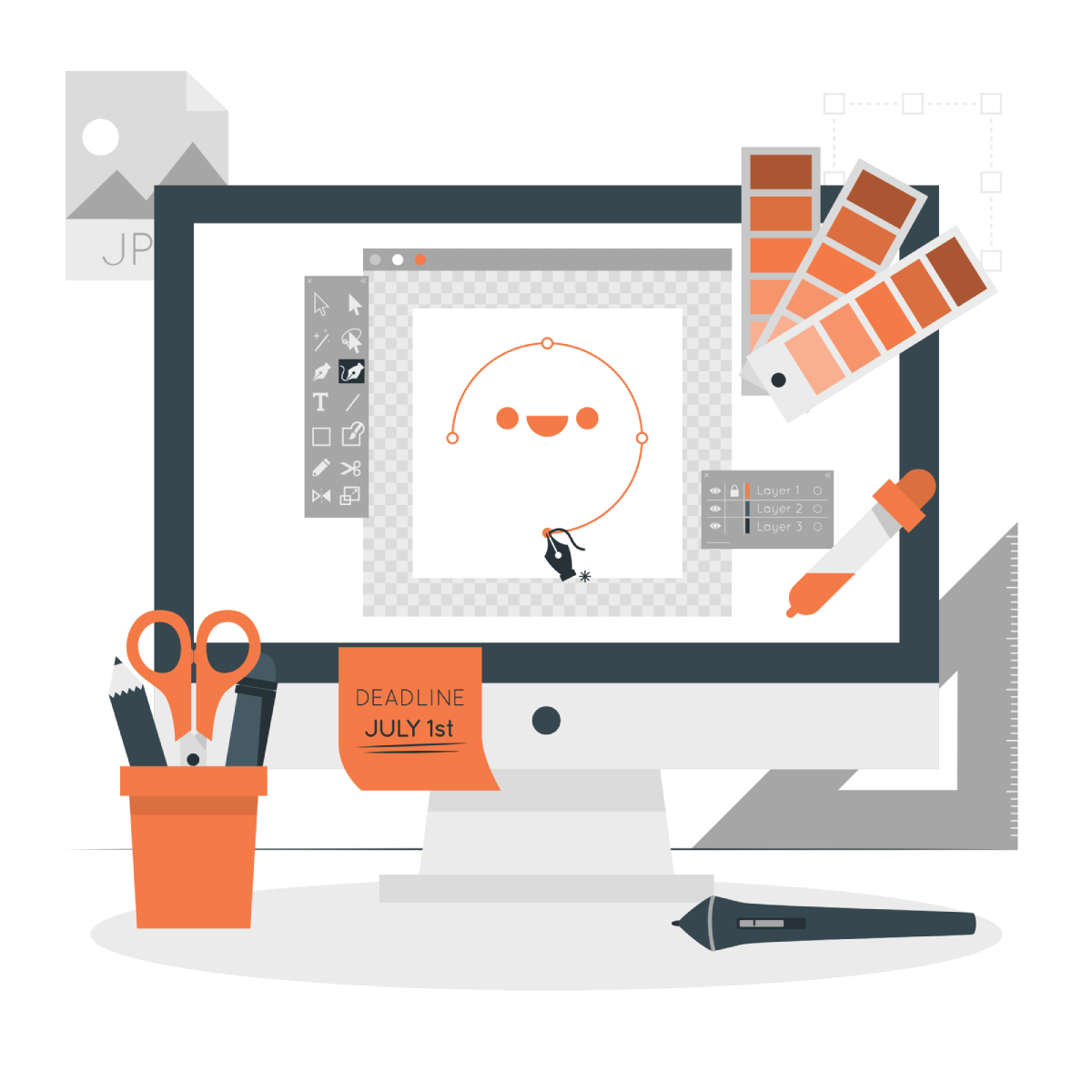 Your brand's visual identity is its face to the world. Let us help you create a memorable impression with our top-tier logo and graphic design services. Our team of skilled designers is dedicated to crafting visuals that communicate your brand's essence and captivate your audience.
Our Design Services
Logo Design: A well-designed logo is the cornerstone of your brand identity. We work closely with you to create a logo that captures your values and resonates with your audience.


Branding Elements: Beyond the logo, we create a cohesive visual identity with color palettes, typography, and design guidelines that reflect your brand's personality.


Print Design: From business cards to brochures, we design print materials that leave a lasting impression and enhance your brand's professionalism.


Web Graphics: Engage online audiences with stunning web graphics that convey information and enhance user experience.


Social Media Graphics:Stand out on social platforms with eye-catching visuals that align with your brand's message and engage your followers.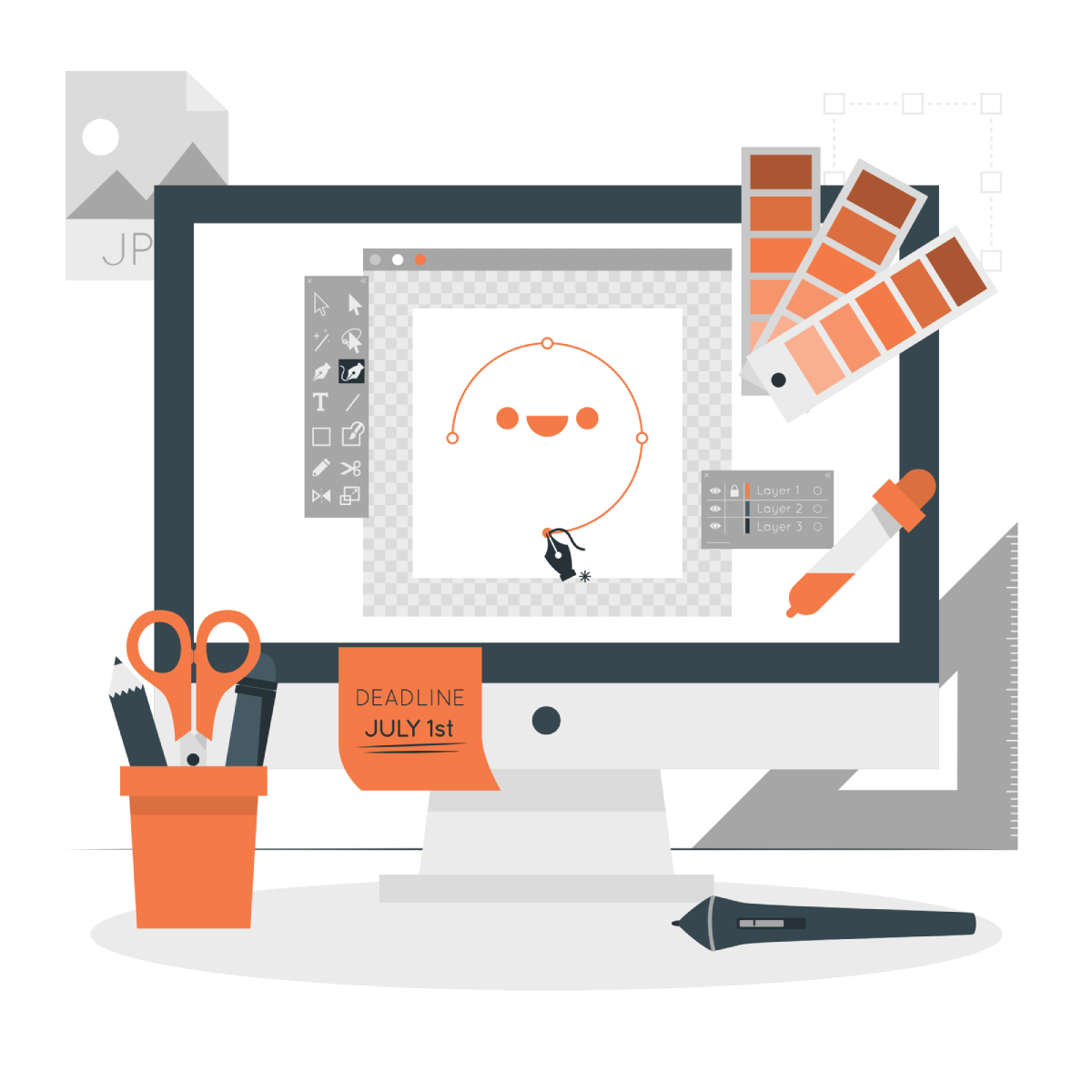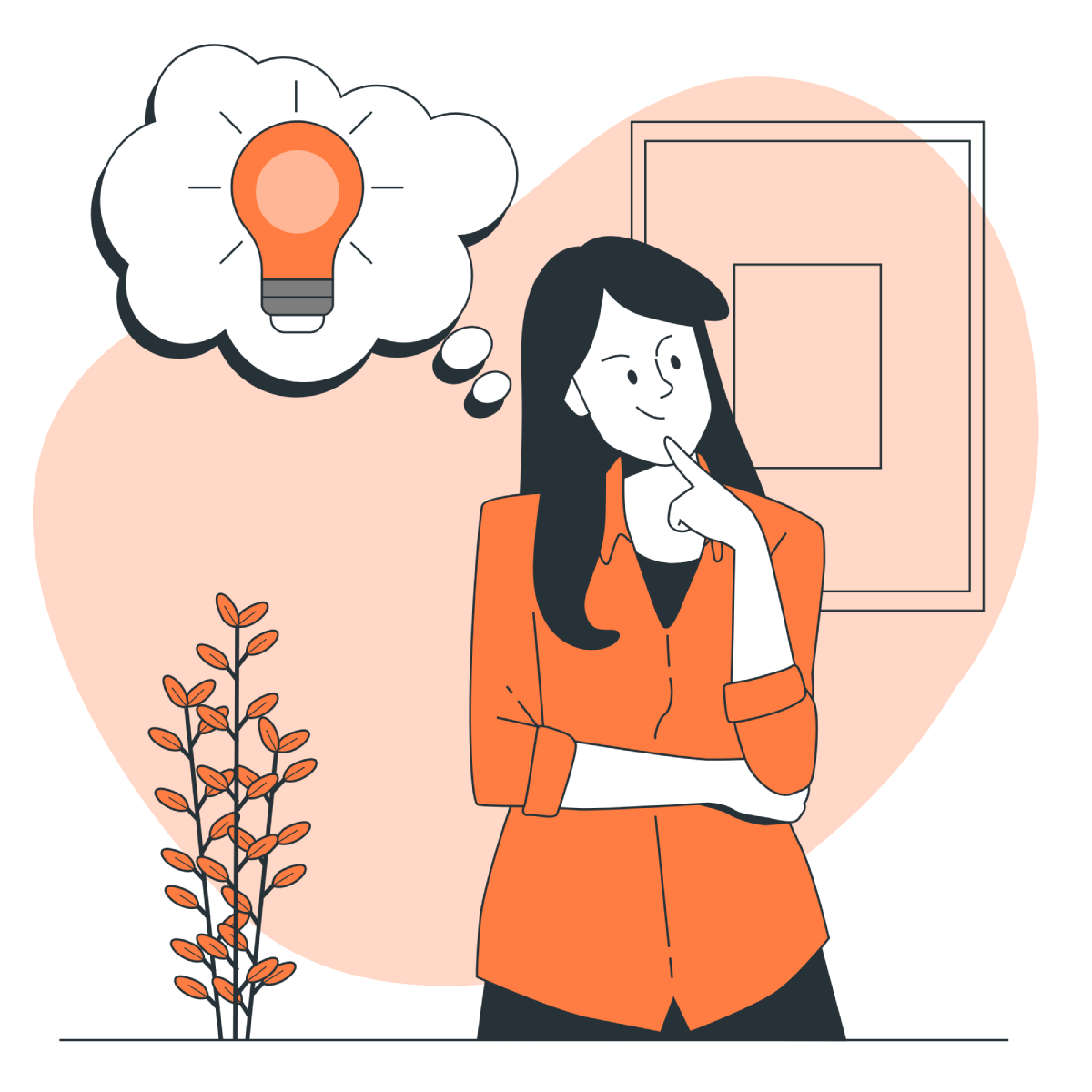 – Creative Excellence: Our designers have an eye for aesthetics and a passion for bringing ideas to life.
– Strategic Approach: Each design is carefully crafted to align with your brand's goals and resonate with your target audience.
– Customization: We believe in creating designs as unique as your brand. No templates, just tailored solutions.
– Timely Delivery: We understand deadlines. Our team works efficiently to deliver quality designs within your timeframe.
– Collaborative Process: We involve you throughout the design process, ensuring the final result exceeds your expectations.
Ready to Transform Your Visual Identity?
Enhance your brand's presence with compelling visuals that speak volumes. Our logo and graphic design services are your key to a standout brand identity.
Contact us today to discuss your design needs and embark on a journey of visual excellence.