Elevate Your Online Presence with Expert Landing Page Design
Unlock the Power of First Impressions and Drive Conversions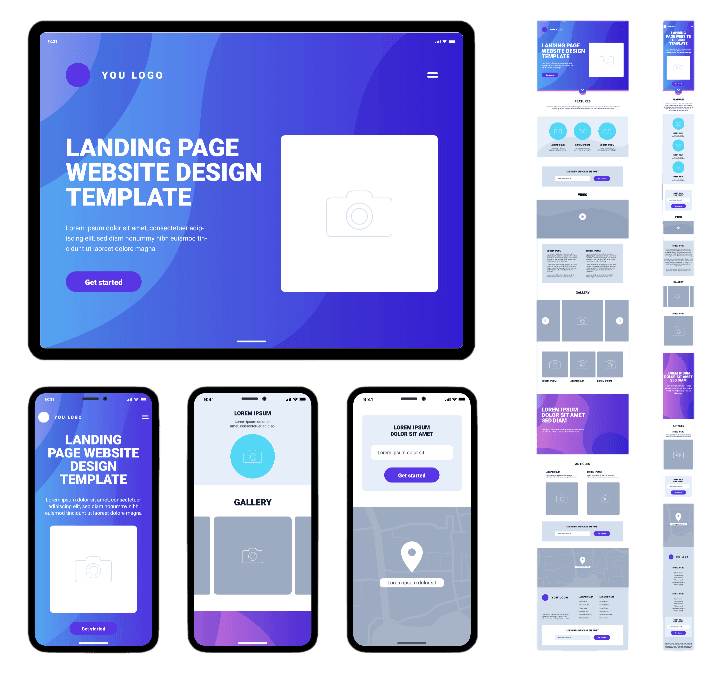 In the fast-paced digital world, your website's landing page is often the first interaction potential customers have with your brand. Make it count with our specialized landing page design services. We're dedicated to creating captivating, high-converting landing pages that resonate with your audience and turn visitors into customers.
Our Approach
Strategic Design:Our team combines creativity and strategy to design landing pages that align with your brand, message, and target audience.


Conversion Focus: Every element of our landing pages is meticulously crafted to guide users toward taking the desired action – whether it's making a purchase, signing up, or getting in touch.


Responsive Layouts:Your landing page will look stunning and function flawlessly across all devices, ensuring a seamless user experience.


A/B Testing:We continuously optimize your landing page through A/B testing, analyzing what works best and fine-tuning for optimal results.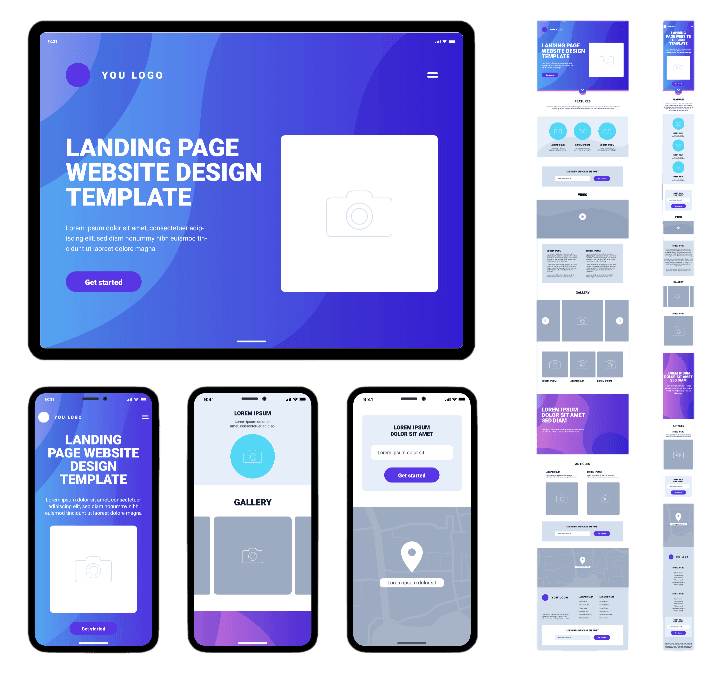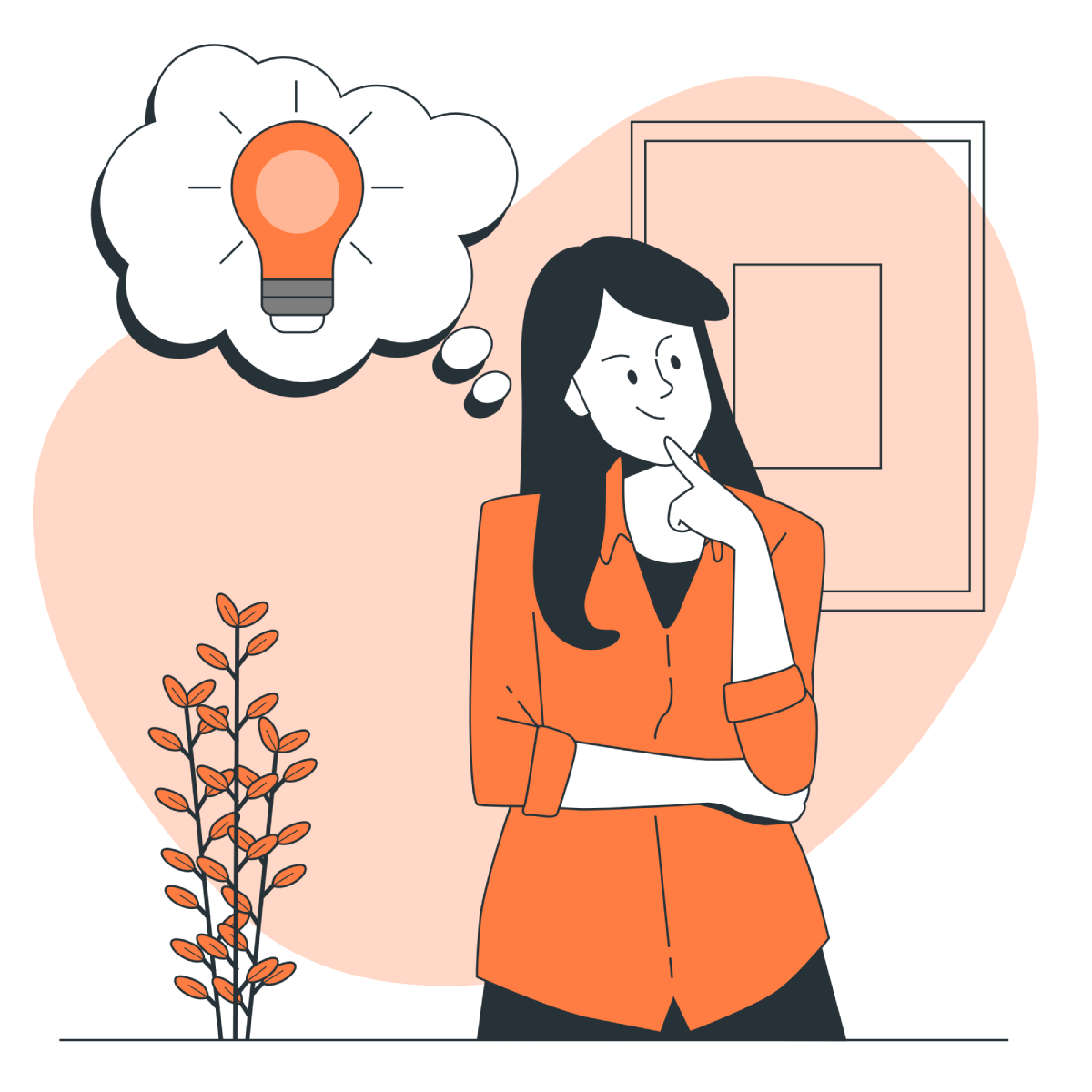 – Expertise: Our experienced designers and marketers understand the psychology of user behavior and design landing pages that inspire action.
– Customization: We don't believe in one-size-fits-all. Our designs are tailored to your brand, message, and campaign goals.
– Visual Appeal: Eye-catching visuals and compelling copy ensure that your landing page stands out and engages visitors from the moment they arrive.
– Quick Turnaround: We know that time is of the essence. Our efficient process ensures timely delivery without compromising quality.
– Proven Results: Our portfolio showcases successful landing pages that have helped businesses achieve their conversion goals.
Ready to Boost Your Conversions?
Let's collaborate to create a landing page that leaves a lasting impression and drives results. Whether you're launching a product, running a campaign, or simply looking to increase your online presence, our team is here to help.
Don't miss out on potential leads and sales. Contact us today to discuss your landing page design project and take a step closer to online success.