Craft an Unforgettable First Impression with Visiting Card Design
Your Business Card, Your Brand Ambassador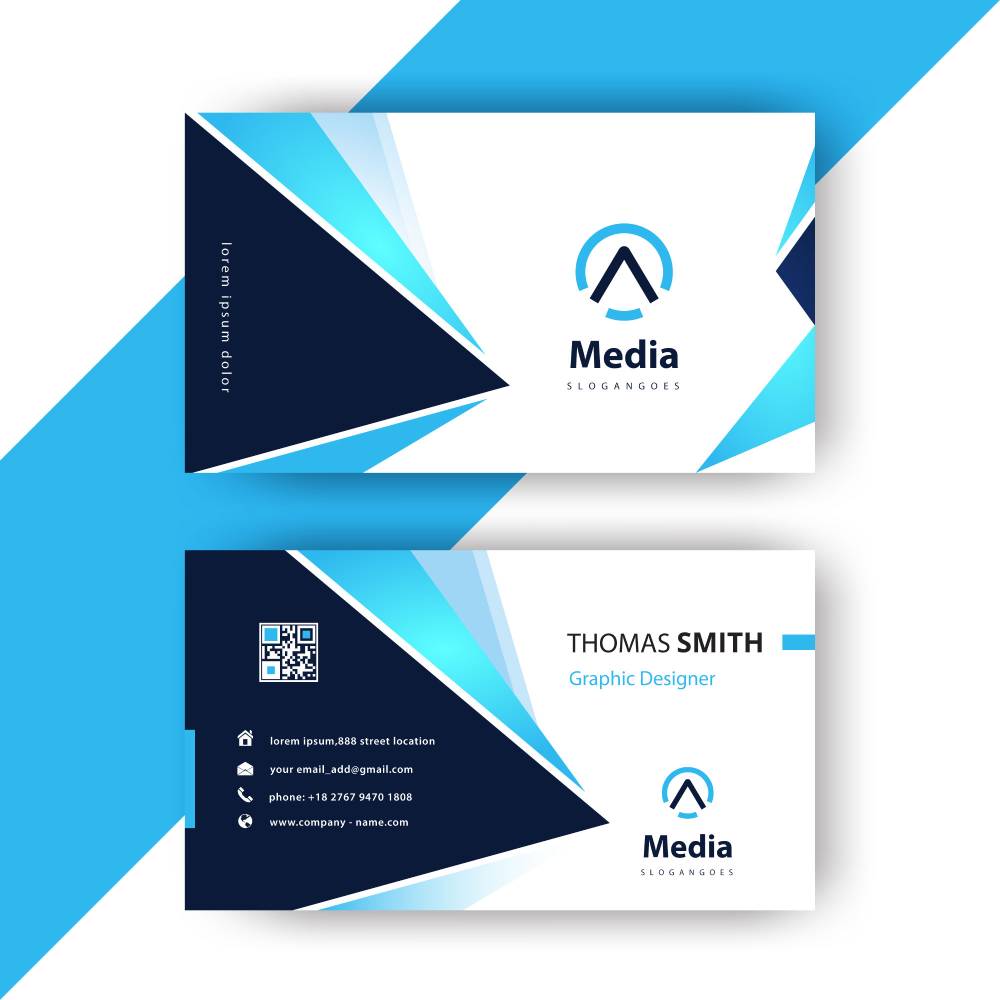 Your visiting card is more than just contact information – it's a representation of your brand's professionalism and identity. Our expert designers are here to create a visiting card that not only stands out but leaves a lasting impression on anyone who receives it.
Our Visiting Card Design Services
Customized Design:We'll work closely with you to understand your brand and create a card that reflects your unique style.


Creative Concepts: Our designers bring creativity and innovation to every design, ensuring your card is distinctive and memorable.


Branding Alignment:Your visiting card will align perfectly with your brand's colors, typography, and overall visual identity.


Attention to Detail: From paper quality to finishing touches, we ensure every aspect of your card exudes quality and professionalism.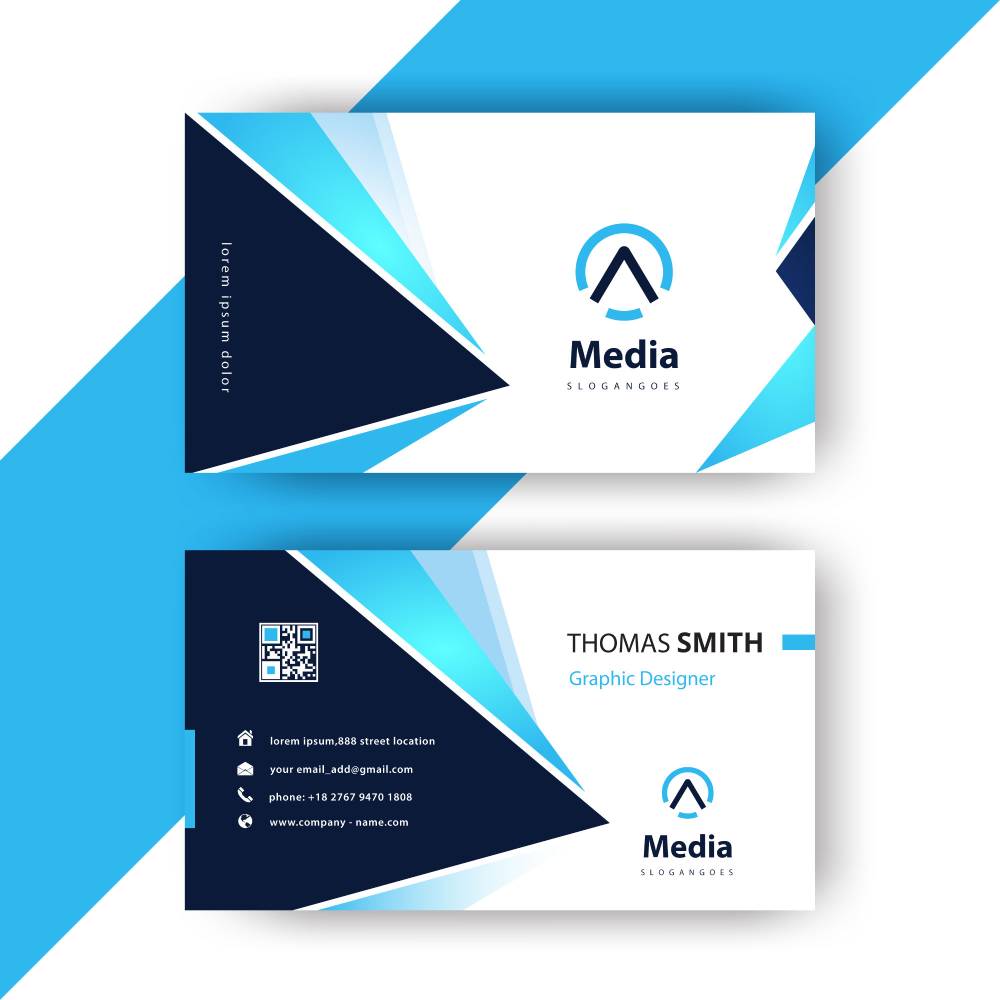 – Design Expertise: Our designers are skilled in translating your brand's essence into visually appealing cards.
– Brand Consistency: We ensure your card complements your overall brand identity, maintaining consistency across all touchpoints.
– First Impressions Matter: Your card will make a positive impact, leaving recipients intrigued and impressed.
– Tailored to You: No generic templates. Your card will be custom-designed to meet your exact preferences and needs.
– Prompt Delivery: We understand the importance of timelines. Expect a well-designed card within your schedule.
Elevate your networking game with a professionally designed visiting card that speaks volumes about your brand.
Contact us today to discuss your visiting card design requirements. Let's create a card that opens doors to new opportunities.