Elevate Your Online Retail Game with Expert Shopify Website Development
Powering Your Store with Shopify for Seamless Shopping Experiences
Looking to establish a successful online store? Look no further. Our specialized Shopify website development services bring your eCommerce vision to life on a platform known for its simplicity, versatility, and robust features.
Our Shopify Website Development Services
Custom Shopify Themes:We design and develop custom Shopify themes that resonate with your brand and captivate your audience


Product Showcase: Showcase your products with stunning visuals, easy navigation, and engaging descriptions for maximum impact.


Responsive Design: Your Shopify store will be fully responsive, ensuring a seamless shopping experience on all devices.


Shopify App Integration: Enhance your store's functionality with strategic integration of Shopify apps tailored to your needs.


Secure Checkout: Implement secure payment gateways and checkout processes that build trust and boost conversions.


SEO Optimization: Our SEO experts ensure your Shopify store is optimized for search engines, driving organic traffic.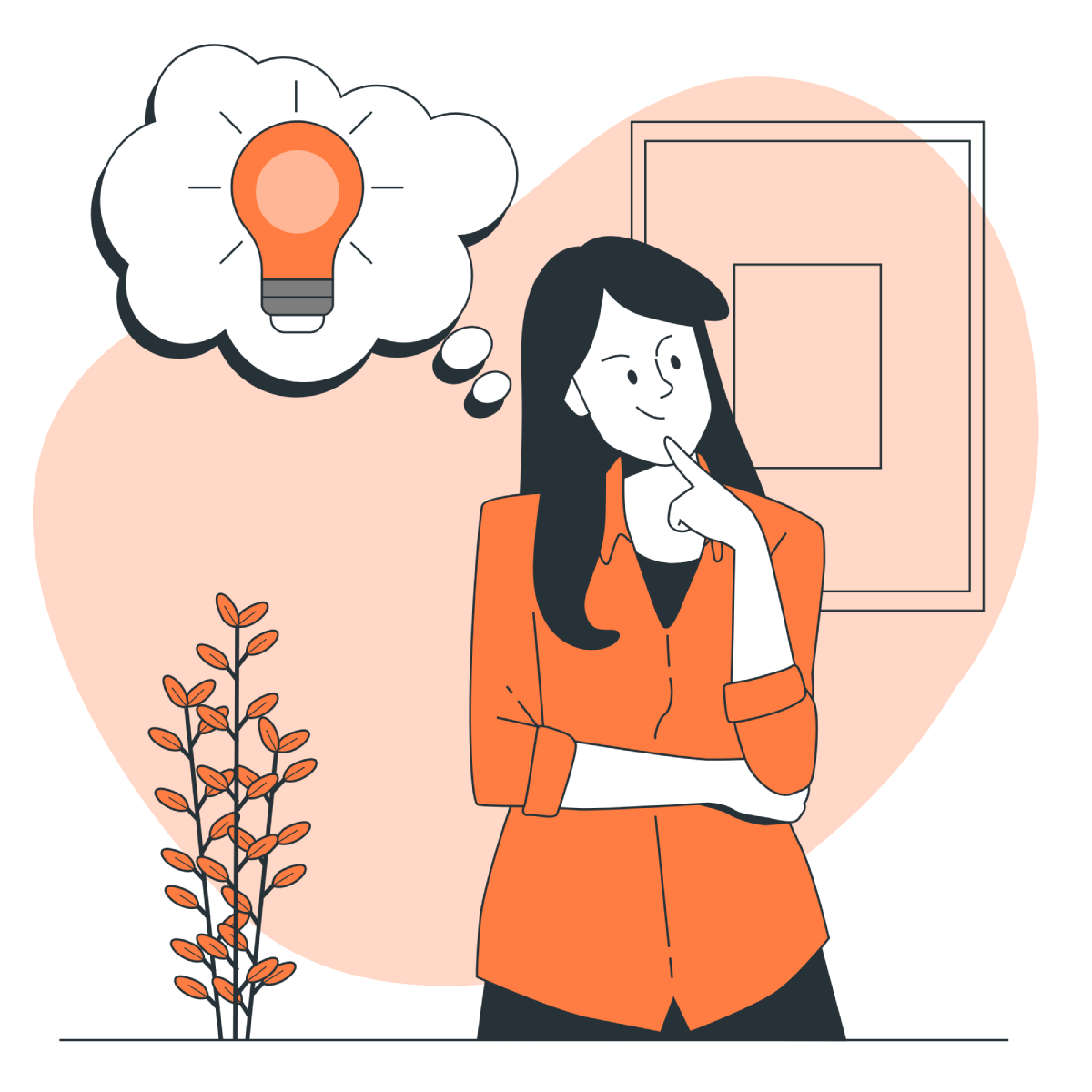 – Shopify Experts: Our team has extensive experience working with Shopify, delivering tailored solutions that align with your goals. – Conversion-Centric: We design with conversions in mind, creating an intuitive shopping journey that leads to higher sales. – Technical Excellence: We leverage Shopify's features to create a robust, user-friendly, and future-ready online store. – Brand Consistency: Your Shopify store will reflect your brand's identity, from colors to typography and overall design. – Support and Growth: We provide ongoing support, updates, and guidance as your store scales and evolves.
**Ready to Launch Your Shopify Store?**
Turn your eCommerce dreams into reality with a Shopify store that combines ease of use, aesthetics, and functionality.
Contact us today to discuss your Shopify website development project and embark on a journey of eCommerce success.