Craft High-Converting Funnel Pages for Ultimate Growth
Lead Your Audience Seamlessly from Interest to Action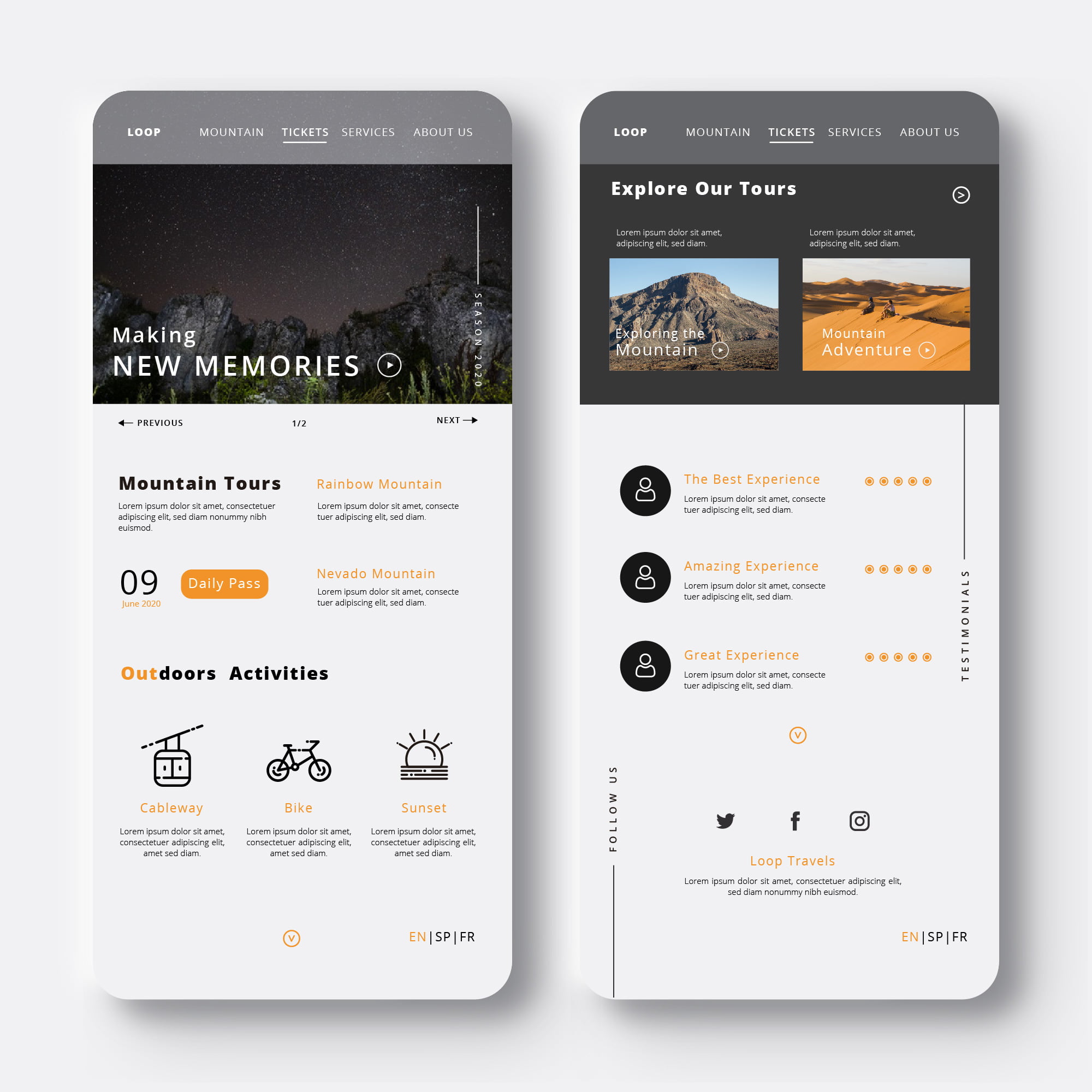 In the dynamic world of online marketing, a well-designed funnel can make all the difference. Our team specializes in building strategic funnel pages that guide your audience through a tailored journey, from discovery to conversion.
Our Funnel Page Services
Landing Pages:Captivate your audience's attention with compelling landing pages that succinctly communicate your value proposition and encourage action.


Lead Generation Pages: Capture valuable leads with optimized lead generation pages, complete with enticing offers and data-capturing forms.


Sales Pages:Present your product or service in its best light with persuasive sales pages that address pain points and drive conversions.


Upsell/Cross-Sell Pages: Maximize revenue by strategically placing upsell and cross-sell pages in your funnel, offering additional value to your customers.


Thank You Pages:Show appreciation and maintain engagement post-conversion with well-crafted thank you pages that encourage further interaction.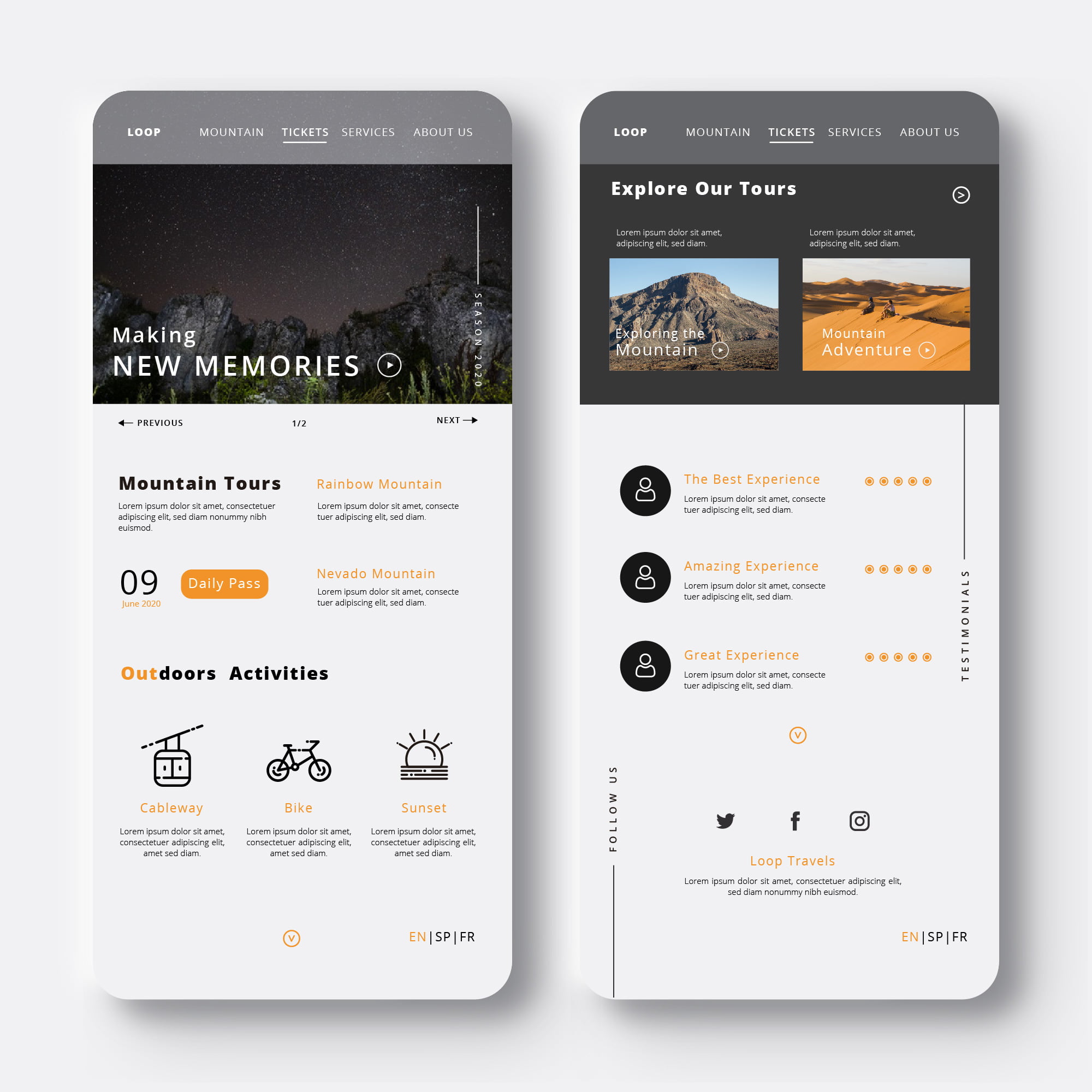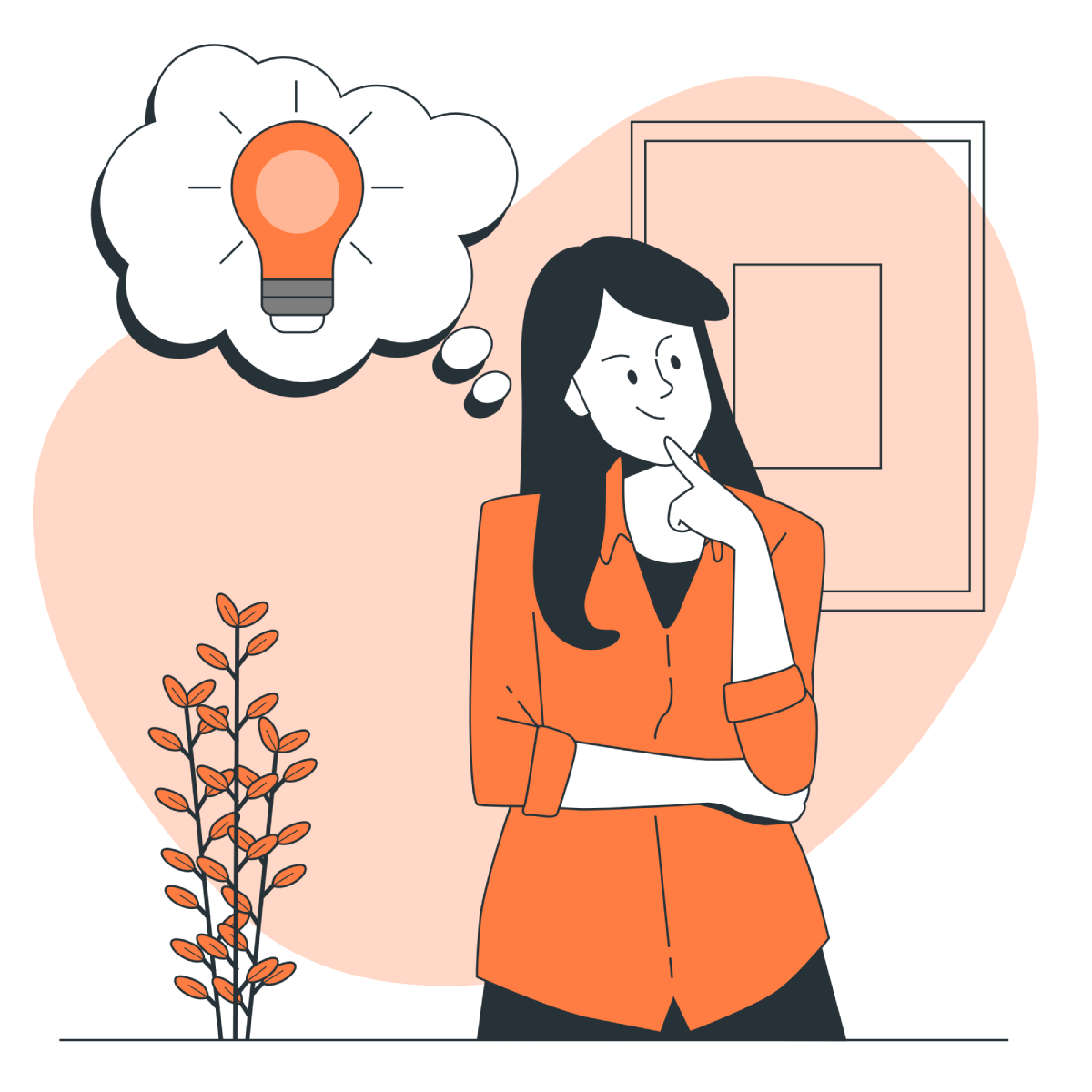 – Conversion Expertise: Our team excels at creating funnel pages that guide users toward taking specific actions, resulting in increased conversions.
– A/B Testing: We employ rigorous A/B testing to optimize your funnel pages for the highest possible conversion rates.
– Seamless User Experience: We design intuitive and visually appealing pages that keep your audience engaged and motivated.
– Data-Driven Insights: We analyze user behavior to refine your funnel, making data-backed decisions for continuous improvement.
– Custom Tailoring: Every business is unique. Our funnel pages are tailored to your audience, brand, and campaign objectives.
Ready to Amplify Your Conversions?
Supercharge your marketing efforts with expertly crafted funnel pages that guide your audience from interest to action.
Contact us today to discuss your funnel page needs. Let's strategize and build a funnel that drives tangible results for your business.